The Columbia State Office of Workforce and Continuing Education recently hosted a Pre-Apprentice Lineworker Academy  Mini Rodeo that allowed students to demonstrate the skills they learned during the course of the 7-week program. 
"This is only our second rodeo, but I do not think I will ever stop being impressed by the improvements and accomplishments these individuals achieve in seven short weeks," said Melody Murphy, Columbia State Workforce and Continuing Education operations manager. "We are thankful to have a wonderful instructor, Darin Russell, to guide them through this process and an outpouring of support from utilities companies across Middle Tennessee to make this program possible."
Upon completion of the program, the students received a Tennessee Valley Public Power Association climbing certification, first aid and CPR certifications, 10-hour safety card and flagging certification. In addition, the students are prepared to sit for a commercial driver's license.
During the rodeo, students competed in different activities including an 80-foot pole climb, bell change and switch transition. 
In the 80-foot pole climb, Keelan Littlejohn of Columbia came in first place, Justin Rochelle of Columbia came in second place and Kahil Graves of Summertown came in third place.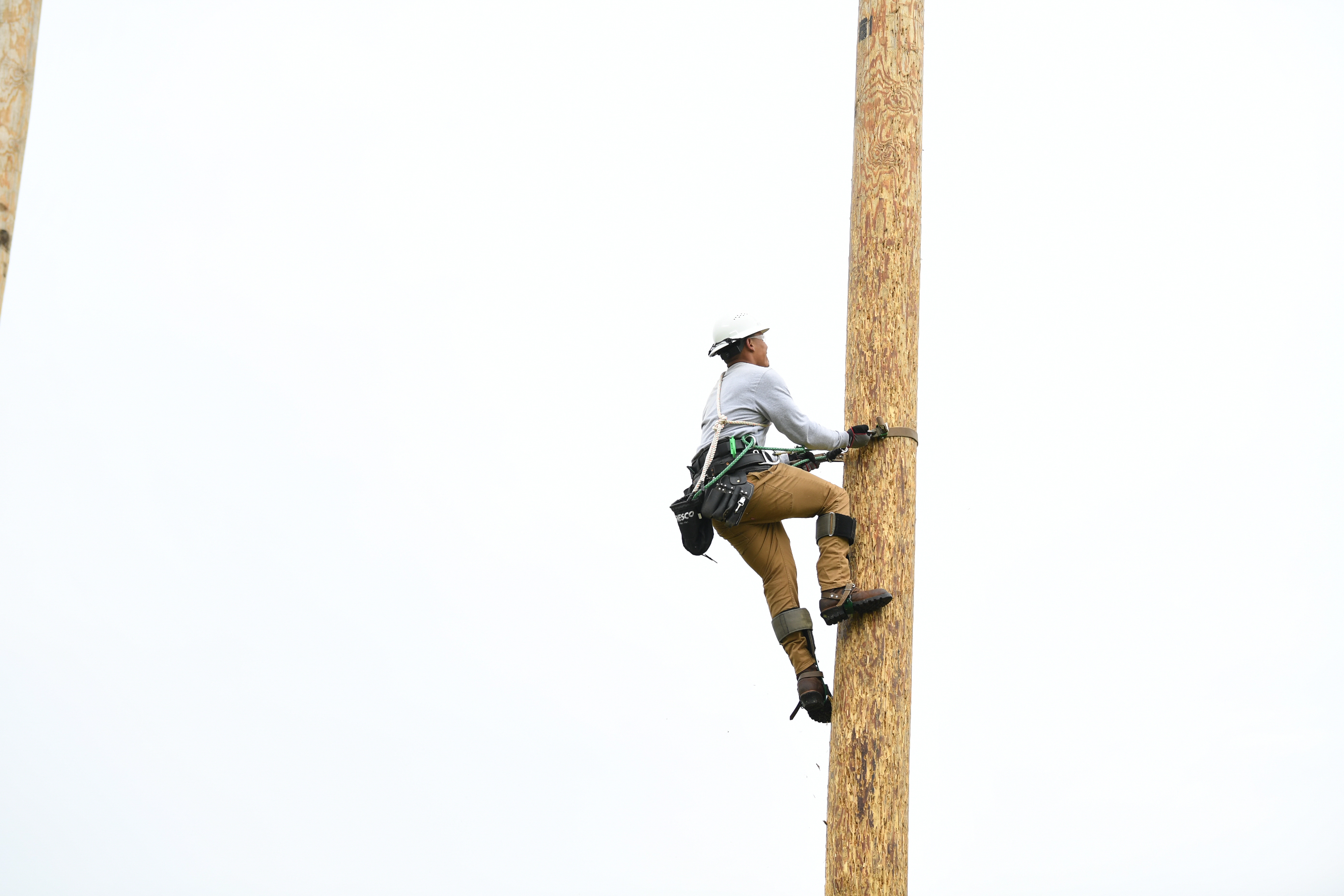 In the bell change, Chretien Ivey of Pleasant View came in first place, Littlejohn came in second place and Clayton Tate of Columbia came in third place.



In the switch transition, Tate came in first place, Ivey came in second place and John Sciara of Castalian Springs came in third place.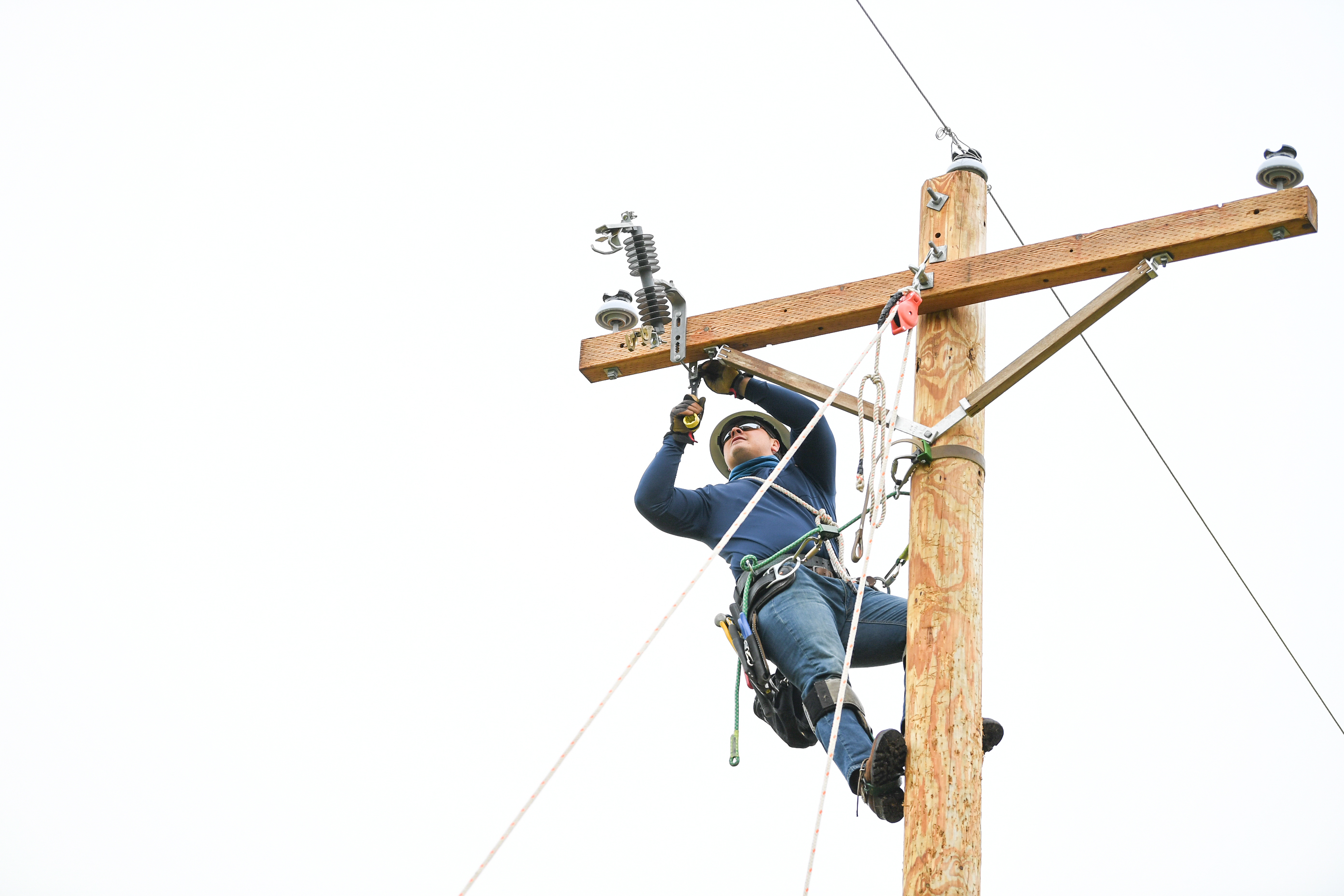 In the overall rodeo, Ivey came in first place, Littlejohn came in second place and Rochelle came in third place. 
In addition to his performance in the rodeo, Graves was presented with the Pre-Apprentice Lineworker Academy Outstanding Student Award.
The Pre-Apprentice Lineworker Program is a result of communities from across Middle Tennessee coming together to fill a need in the workforce. 
For more information about the program, please visit www.ColumbiaState.edu/Lineworker. The fall cohort is currently full, but all individuals interested in the program should register through the link and it will place them on a waitlist for all future classes.