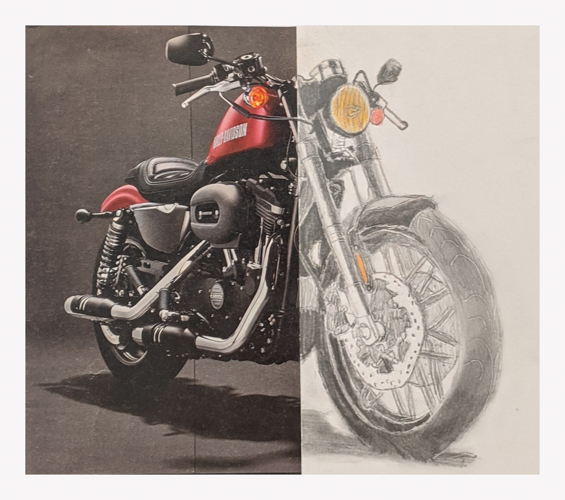 *Update 3/31/20*

The Maury Co. Middle and High School Art Exhibit will remain in the gallery through June 29, 2020. 

As a result of the coronavirus (COVID-19) pandemic, all Columbia State Community College campuses are closed. Additional updates related to COVID-19 can be found at www.ColumbiaState.edu/coronavirus


(COLUMBIA, Tenn. –  Feb. 20, 2020) - - --Columbia State Community College's Pryor Art Gallery will feature the artwork of Maury County middle and high school students beginning March 5. An artists' reception will be held March 12 from 4 – 7 p.m.
"The Maury County middle and high schools exhibit has been a mainstay in the Pryor Art Gallery for many years," said Rusty Summerville, curator of the Gallery. "It's always exciting to see the new and wonderful artwork created by local middle and high school students."
"Art is a hidden gem," said Jennifer Lamb, art teacher at Spring Hill High School. "It allows students to create with the understanding that art is not mastered, but explored. As students become comfortable with this practice, curiosity takes hold and skills begin to develop."
The exhibit will run through March 27, and parents, family and friends of the students are invited to attend the reception.
"Thank you to all Maury County art teachers for the time and effort put into the students and this exhibit," Summerville said. 
The exhibit is free and open to the public. The Pryor Art Gallery is in the Waymon L. Hickman Building on the Columbia Campus located at 1665 Hampshire Pike. For additional information about this exhibit, please visit www.ColumbiaState.edu/PryorGallery. For more information about the Pryor Art Gallery, contact Rusty Summerville at 931.540.2883 or rsummerville@ColumbiaState.edu.