May 16, 2018
Columbia State Honors Radiologic Technology Graduates
(COLUMBIA, Tenn. - May 16, 2018) - - - Columbia State Community College honored 21 radiologic technology graduates in a pinning ceremony May 1 in the Cherry Theater of the Waymon L. Hickman Building.
"The 2018 graduates of the radiologic technology program will make a difference in the lives of the patients they encounter each day," said Nancy Hopper, director and associate professor of the radiologic technology program. "While they are prepared to enter the workforce, several graduates have plans to continue their formal education by pursuing advanced degrees or certifications. Some will move directly into the workforce where they can immediately put to use those skills acquired from their education at Columbia State. The faculty members are proud of the graduates' accomplishments and are confident they will make great contributions to the radiologic technology profession."
Program graduates must take and pass the American Registry of Radiologic Technologists board licensure exam in order to secure employment. Currently, the five-year average first-attempt pass rate for Columbia State is 95 percent, which is above the five-year national average pass rate of 89 percent.
"Columbia State has a rich history of providing the medical imaging community with outstanding radiographers who enter the workforce ready to make a difference in the quality of outcomes for patients, families, and communities," said Dr. Kae Fleming, dean of the Health Sciences Division and professor of radiologic technology. "Lifelong learning opportunities for graduates are also plentiful with many pursuing additional credentials through advanced degrees and cross-training. Everyone can be confident in the skills and abilities of your provider when you go for an imaging procedure and are served by a Columbia State graduate."
Columbia State's radiologic technology program is a rigorous 22-month program in which students learn imaging science in order to become a radiographer and work in a variety of settings, including hospitals, doctors' offices and other health care facilities.
Upon completion of the program, graduates are qualified to produce images of patients' internal structures for use in diagnosing medical problems.

Photo Caption: (First row, left to right): Kedron Matney, Brittney Adams, Erin McReynolds, Riley Butler, Beth Mitchell, Jordan Taylor, Jessika Staff and Isabella Gamble. (Second row, left to right): Shelby Dawson, Jacquelyn Miranda, Hannah Barnes, Keri Mires, Natashia Svehlak, Carly Brown, Mercedes Schuler and Catherine Pedigo. (Third row, left to right): Chance Garner, Chad Wright, Tyler King, Kelsey Sanders and Austin Williams.

Photo Caption: Cannon County: Erin McReynolds

Photo Caption: Marshall County: Natashia Svehlak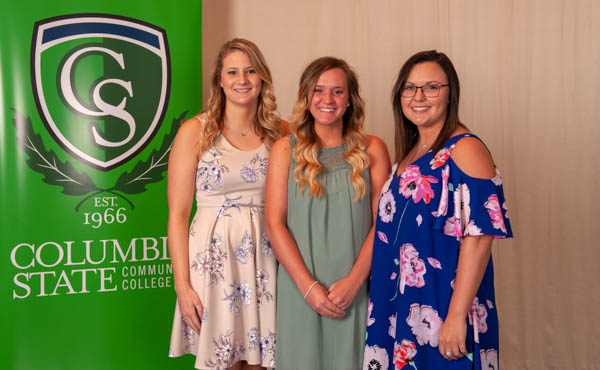 Photo Caption: Giles County: Hannah Barnes, Brittney Adams and Jordan Taylor.

Photo Caption: Lawrence County: Kedron Matney, Tyler King and Jessika Staff.

Photo Caption: Williamson County: Mercedes Schuler and Isabella Gamble.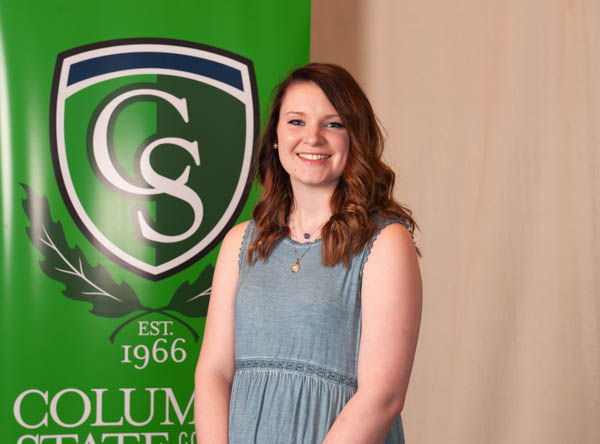 Photo Caption: Wayne County: Riley Butler

Photo Caption: Maury County: (Sitting, left to right): Catherine Pedigo, Beth Mitchell and Jacquelyn Miranda. (Standing, left to right): Chance Garner, Carly Brown, Shelby Dawson and Kelsey Sanders.

Photo Caption: Dickson County: Chad Wright and Austin Williams.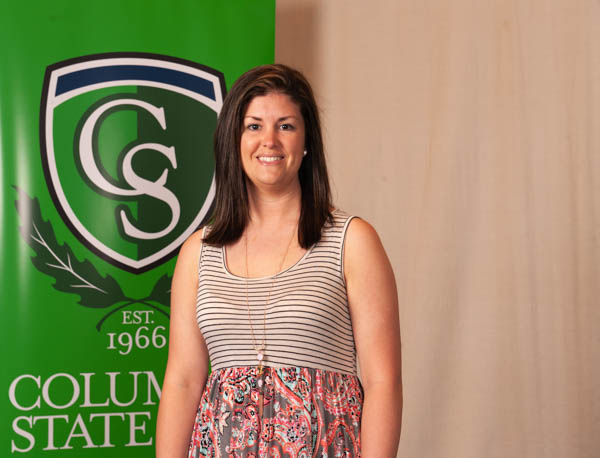 Photo Caption: Lincoln County: Keri Mires
# # #