Apr 09, 2018
Columbia State Student to Perform Classical Piano Recital
(COLUMBIA, Tenn. - April 9, 2018) - - - Columbia State Community College student, Daniel Millard, will present a classical piano recital April 23 at 2 p.m. in the Cherry Theater.
Millard will perform a variety of piano music from different musical stylistic periods. Included on the program is a sonata by Wolfgang Amadeus Mozart, a piece by American composer Edward McDowell and three piano preludes by American composer Robert Muczynski. Milliard will also accompany Columbia State freshman saxophone player, Katie Dover, in Gabriel Fauré's "Élégie," and will accompany Columbia State student singers Logan Martin and Gina Mangiaracina in Stefano Donaudy's Italian duet "Amor S'apprende."
"We are pleased to showcase Daniel Millard," said Emily Gaskill, Columbia State associate professor of music. "Daniel is a very talented performer and plans to continue his musical studies after he graduates Columbia State in May."
The concert is free and open to the public. The Cherry Theater is in the Waymon. L. Hickman Building on the Columbia Campus, located at 1665 Hampshire Pike.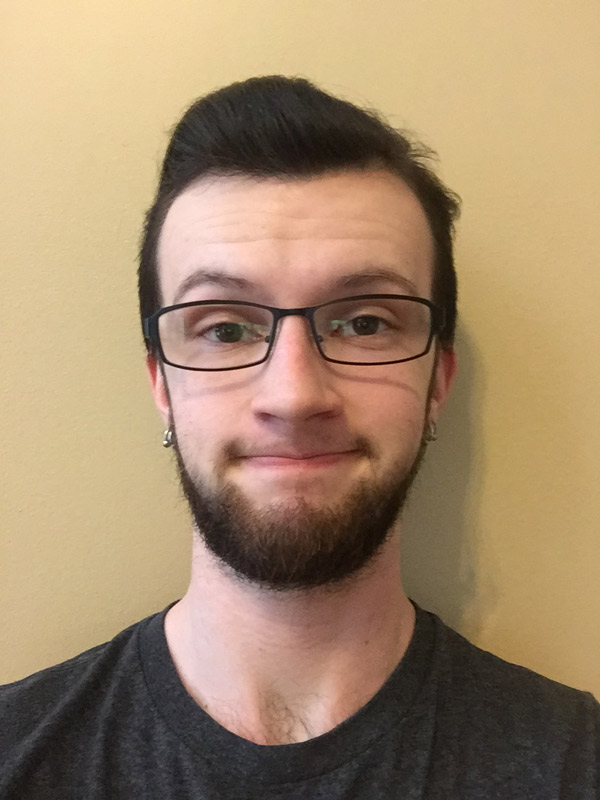 Photo Caption: Daniel Millard, Columbia State student.
# # #