Sep 05, 2017
Columbia State welcomes Clint Evers as new Foundation board member
(COLUMBIA, Tenn. - Sept. 5, 2017) - - - The Columbia State Community College Foundation is pleased to announce Clint Evers as a new board member.
Evers, a Lawrence county native and Columbia State alumnus, has been active in the community and is a strong supporter of Columbia State. Evers is excited to be a part of the efforts to build a new Lawrence Campus.
Evers is a member of the Lawrence County Chamber of Commerce, the Lawrence County Regional Planning Commission and the Lawrence County Historic Zoning Commission.
Kirk Kelso, Foundation board chair, recently welcomed Evers at an orientation luncheon for new board members.
"The Foundation is important to the success of Columbia State, and Evers will bring his individual talents to the collective work of the board," Kelso said.
Dr. Janet F. Smith, Columbia State president, emphasized that "the partnership between the Foundation and the College is a bridge for building connections with individuals and organizations."
Columbia State Foundation board members serve three-year terms and represent leaders from across the nine-county service area. The Foundation's mission is to support and partner with Columbia State to positively impact our communities and student success through the maintenance and enhancement of resources. This is achieved by excellence in relationship building, fundraising and investment management.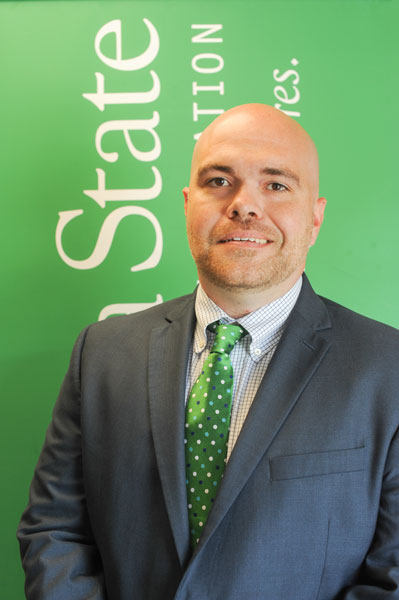 Photo Caption: Clint Evers, Columbia State Foundation board member.
# # #