Apr 25, 2016
Pryor Art Gallery Welcomes Southern Watercolor Society Exhibit
Photo Caption: 2015 Gold Award Winner "Lemons and Grapes"
(COLUMBIA, Tenn. - Apr. 22, 2016) - - - Columbia State Community College's Pryor Art Gallery presents the Southern Watercolor Society exhibit May 9 - June 29 with an awards ceremony and reception May 14 from 5 - 7 p.m.
"Our college and gallery are very proud to be the exhibiting gallery of this prestigious event appealing to those in the watercolor world, as well as the art loving community at large," said Michele Wilkinson, Pryor Art Gallery curator. "The program of activities are well-planned and exciting for those wishing to participate in the workshops and lectures or just come to appreciate the beautiful work of these accomplished artists."
Wilkinson said the exhibit offers a week of workshops and demos by artist and juror, Dale Laitinen. She noted to visit www.southernwatercolorsociety.org for those wishing to register and pay the fee for the workshop. The exhibit is free for all.
"One stand out about our exhibition is the high caliber of watercolor paintings from some of the most well-known watercolor painters in the nation," said Tuva Stephens, Southern Watercolor Society president. "Last year the exhibition was applauded as one of the best exhibitions at the Customs House Museum in Clarksville."
The Southern Watercolor Society aims to further the interests of painters in watercolor painting by its programs and competitive exhibits, to encourage the study of watercolor by art students and others engaged in watercolor painting.
Founded in 1975, the nonprofit corporation works to elevate the stature of watercolor and educate the public to the significance of the medium. The society currently has 473 members from 19 states. To learn more, visit www.southernwatercolorsociety.org.
Space is still available to sign up for the May 9-14 workshop, "The Language of Landscape." Workshop instructor, Laitinen has taught courses around the world and has spent more than 35 years working with watercolors.
During the awards ceremony and reception, Laitinen will be jurying 80 works from 219 artists and 373 entries for the exhibit. The award ceremony will be open to the public May 14th, 5 - 7 p.m.
For detailed information related to the exhibit, contact Wilkinson at 931.540.2883 or mwilkinson2@ColumbiaState.edu.
The Pryor Art Gallery is in the Waymon L. Hickman Building on the Columbia Campus, located at 1665 Hampshire Pike. The gallery is open and free to the public Monday through Thursday, 8 a.m. - 5 p.m. and Friday from 8 a.m. - 4 p.m. Please visit www.ColumbiaState.edu/PryorGallery for additional information.

Photo Caption: 2015 Best of Show, "In the Woods"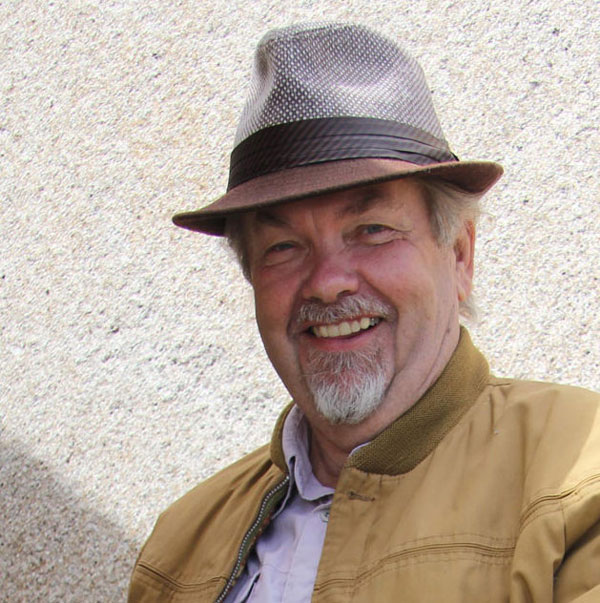 Photo Caption: Dale Laitinen, workshop instructor

Photo Caption: 2015 Silver Award Winner "Reggae Ballet"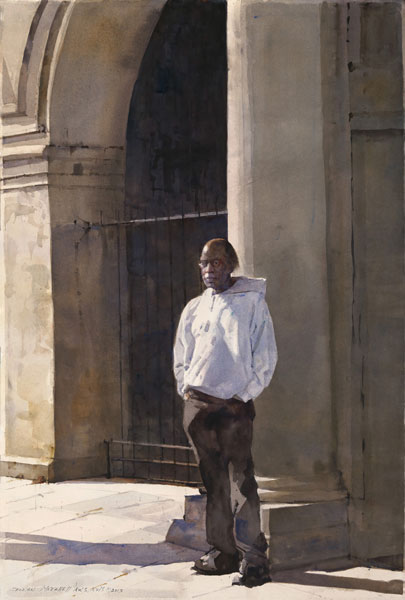 Photo Caption: 2015 Bronze Award Winner "Stanger at Casa Do Diabo"
Columbia State is a two-year college, serving a nine-county area in southern Middle Tennessee with locations in Columbia, Franklin, Lawrenceburg, Lewisburg and Clifton. As Tennessee's first community college, Columbia State is committed to increasing access and enhancing diversity at all five campuses. Columbia State is a member of the Tennessee Board of Regents, one of the largest higher education systems in the nation. For more information, please visit www.columbiastate.edu.
Tennessee's Community Colleges is a system of 13 colleges offering a high-quality, affordable, convenient and personal education to prepare students to achieve their educational and career goals in two years or less. We offer associate degree and certificate programs, workforce development programs and transfer pathways to four-year degrees. For more information, please visit us online at tncommunitycolleges.org.
# # #