Mar 28, 2016
Columbia State Announces New Vice President of Student Affairs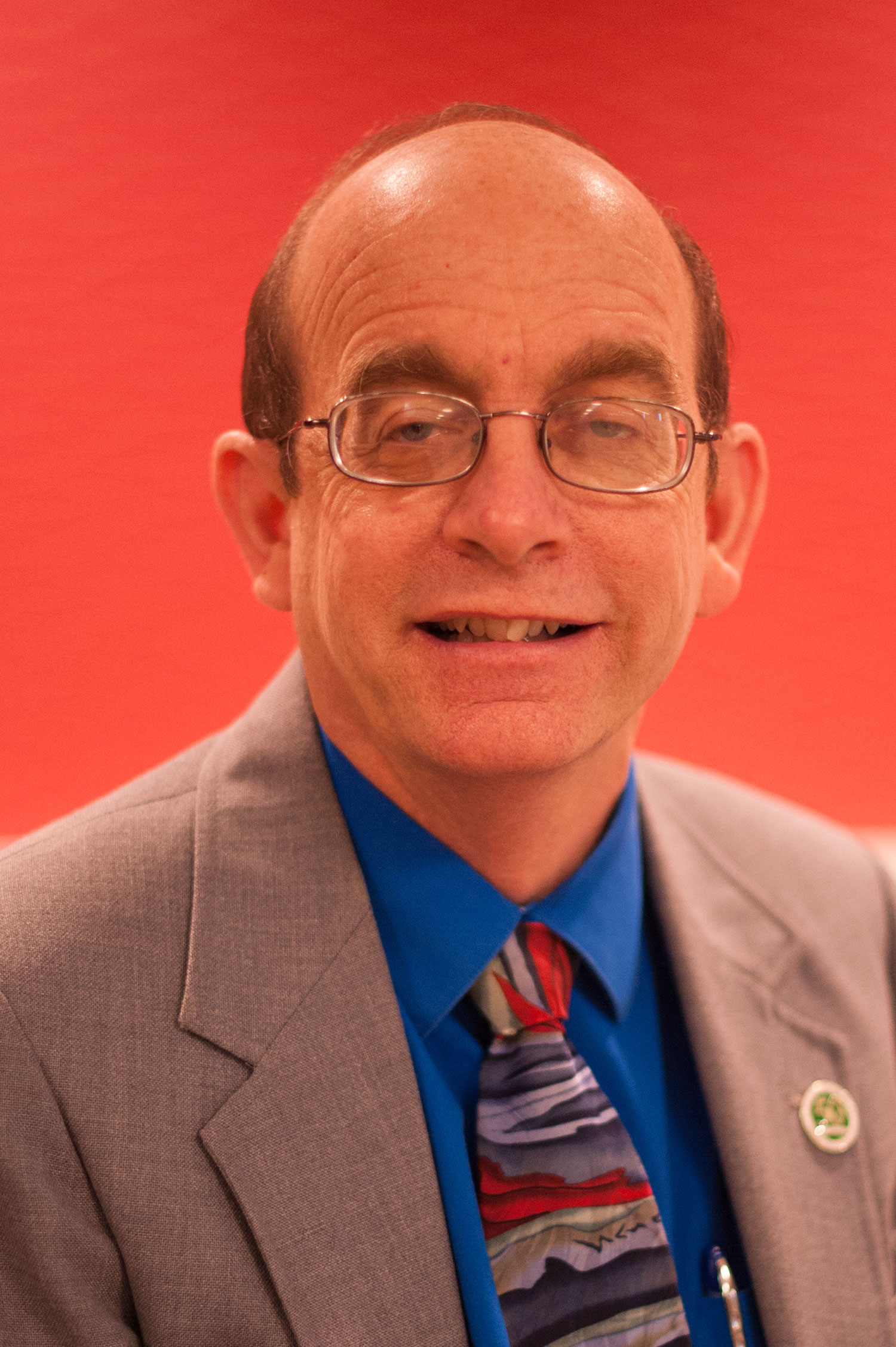 Photo Caption: Dr. Sean Fox, vice president of student affairs.
(COLUMBIA, Tenn. - March 25, 2016) - - - Columbia State Community College is pleased to announce Dr. Sean Fox as the new vice president of student affairs.
"Dr. Fox is a wonderful addition to our Columbia State family," said Dr. Janet F. Smith, Columbia State president. "He is student oriented and will provide great leadership to our students, and our student affairs office and operations."
Fox recently served as the vice president for student affairs at Northwest College in Powell, Wyoming. Previously, he held a similar position at Ross University in the West Indies for seven years and at Seminole State College in Oklahoma, also for seven years.
As Columbia State's vice president of student affairs, Fox will provide leadership, direction and accountability for student affairs, including enrollment services, counseling services, testing, campus life, intercollegiate athletics, and the wellness center. In this role he will work closely with the provost so as to continue the one-college approach to serving students.
Fox will also conduct strategic planning, assessments and continuous improvement to provide excellent customer service to internal and external constituencies. It is also his responsibility to provide students with a safe environment conducive to learning that contributes to the intellectual, emotional, academic and professional development of students through initiatives that increase classroom, campus and community engagement.
"I am very excited and honored to join Columbia State Community College. When I visited the campus and the area last month, I was very impressed with the campus, the community and the people," Fox said. "Everyone has been very welcoming as I have transitioned to Columbia State."
Fox said he wishes to continue the outstanding programs instituted by Columbia State and do everything possible in student affairs at Columbia State to assist our students in being successful in all of their endeavors.
Having earned a bachelor's degree in business management and a master's degree in guidance and counseling from Montana State University, Fox went on to earn his Ph.D. in college student personnel administration from the University of Northern Colorado.
Fox has published several articles related to college student development and said he is often consulted on issues affecting student development growth.
Fox's wife and teenage son and daughter will join him at his residence in Columbia this summer at the conclusion of the academic year.
Columbia State is a two-year college, serving a nine-county area in southern Middle Tennessee with locations in Columbia, Franklin, Lawrenceburg, Lewisburg and Clifton. As Tennessee's first community college, Columbia State is committed to increasing access and enhancing diversity at all five campuses. Columbia State is a member of the Tennessee Board of Regents, one of the largest higher education systems in the nation. For more information, please visit www.columbiastate.edu.
Tennessee's Community Colleges is a system of 13 colleges offering a high-quality, affordable, convenient and personal education to prepare students to achieve their educational and career goals in two years or less. We offer associate degree and certificate programs, workforce development programs and transfer pathways to four-year degrees. For more information, please visit us online at tncommunitycolleges.org.
# # #