Dec 18, 2015
Pryor Art Gallery Announces January Exhibit
(COLUMBIA, Tenn. - Dec. 18, 2015) - - -
From Jan. 6 through Feb. 11, the Pryor Art Gallery will host the highlights of the "Columbia State Community College Permanent Art Collection" exhibit.
"Columbia State has so many lovely pieces of art work created by significant artists that are tucked away and scattered throughout the different buildings and campuses," said Michele Wilkinson, Pryor Art Gallery curator. "They are only seen by those that pass them in their daily routine. What a pleasure it will be to offer a collection of these works for all to enjoy in one room for this exhibit."
Following the exhibit, the artwork will be redistributed among the public spaces on all Columbia State campuses, including the new Williamson Campus. The long term plan is to rotate the artwork periodically between buildings and campuses so that it will be fresh and inspiring for all students and visitors.
The exhibit will feature selected paintings and lithographs created by Clorinda Bell, John Wilkison, Carl Sublett, Connie Erickson, Sharon Rusch Shaver, Fred Behrens, Packer Gail, Luigi Kasimir and many more local, national and international artists.
The gallery will host an artists' reception on Feb. 11 from 5 - 8 p.m., the evening of the Performance Series with Melinda Doolittle. Tickets for Doolittle are still available. Call 931.540.2879 or visit http://www.columbiastate.edu/performance-series/tickets for more information.
For detailed information related to the exhibit, please contact Wilkinson at 931.540.2883 or mwilkinson2@ColumbiaState.edu.
The Pryor Art Gallery is in the Waymon L. Hickman Building on the Columbia Campus, located at 1665 Hampshire Pike. The gallery is open and free to the public Monday through Thursday, 8 a.m. - 5 p.m. and Friday from 8 a.m. - 4 p.m. Please visit www.ColumbiaState.edu/PryorGallery for additional information.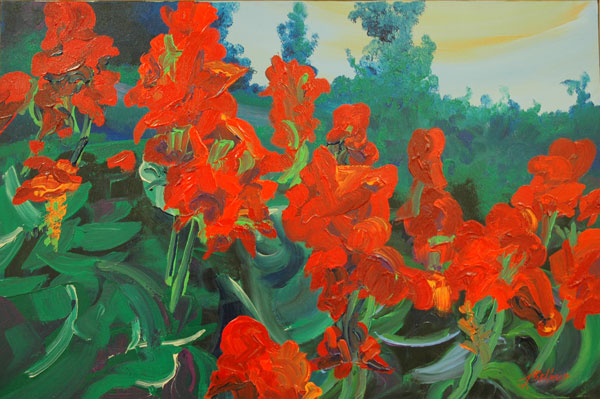 Photo Caption (Red Iris): Red Iris by Fred Behrens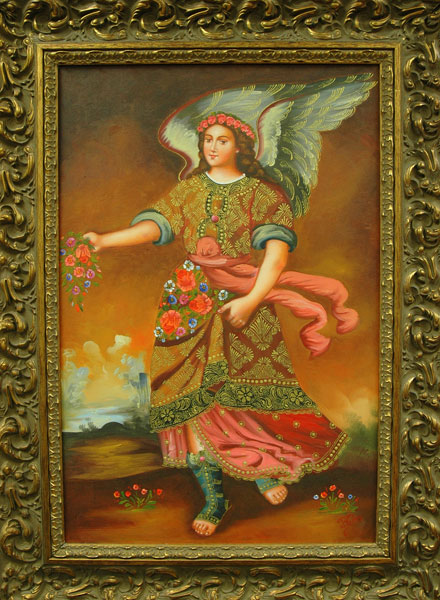 Photo Caption (San Gabriel): San Gabriel by Clorinda Chavez Galdos Bell
Photo Caption (Sunday Morning in Whites Creek): Sunday Morning in Whites Creek by Charles Cox
Photo Caption (Trail to Devil's Garden): Trail to Devil's Garden by Pam Turano
Columbia State is a two-year college, serving a nine-county area in southern Middle Tennessee with locations in Columbia, Franklin, Lawrenceburg, Lewisburg and Clifton. As Tennessee's first community college, Columbia State is committed to increasing access and enhancing diversity at all five campuses. Columbia State is a member of the Tennessee Board of Regents, one of the largest higher education systems in the nation. For more information, please visit www.columbiastate.edu.
Tennessee's Community Colleges is a system of 13 colleges offering a high-quality, affordable, convenient and personal education to prepare students to achieve their educational and career goals in two years or less. We offer associate degree and certificate programs, workforce development programs and transfer pathways to four-year degrees. For more information, please visit us online at tncommunitycolleges.org.