Jun 12, 2013
Radiologic Technology Graduates Honored In Pinning Ceremony
(COLUMBIA, Tenn. - June 12, 2013)
- - - Twenty-one radiologic technology graduates were honored in a pinning ceremony Saturday, May 11 at Columbia State Community College.
"We're proud of this year's class and celebrate their accomplishments," said Nancy Hopper, director and assistant professor of the radiologic technology program. "They've worked hard to achieve their goals and will succeed in their careers."
Program graduates must take and pass the American Registry of Radiologic Technologists board licensure exam in order to secure employment. The current first-attempt pass rate for Columbia State is 95 percent, with a 5-year average of 94.4 percent.
Columbia State's radiologic technology program is a rigorous 22-month program in which students learn imaging science in order to become a radiographer and work in a variety of settings, including hospitals, doctors' offices and other healthcare facilities. Upon completion of the program, graduates are qualified to produce images of patients' internal structures for use in diagnosing medial problems.
For additional information about the radiologic technology program at Columbia State, visit
www.ColumbiaState.edu/Radiology
.
Giles County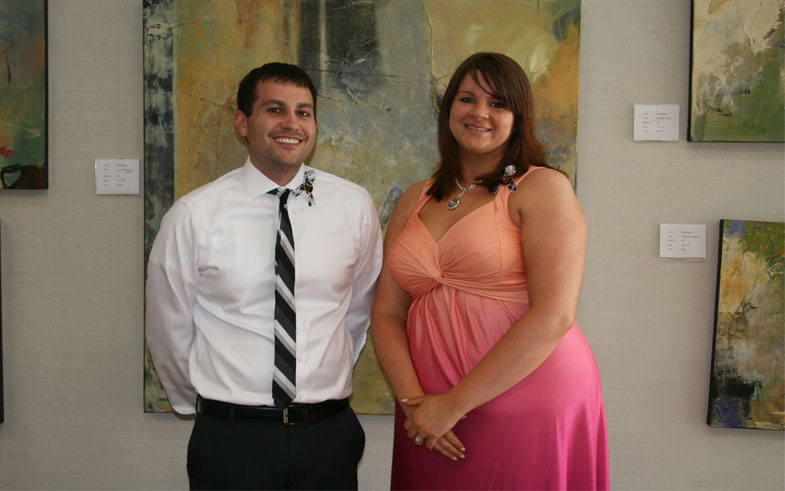 Photo Caption: Pictured: Justin Prince and Kami Dunnavant.
Hickman County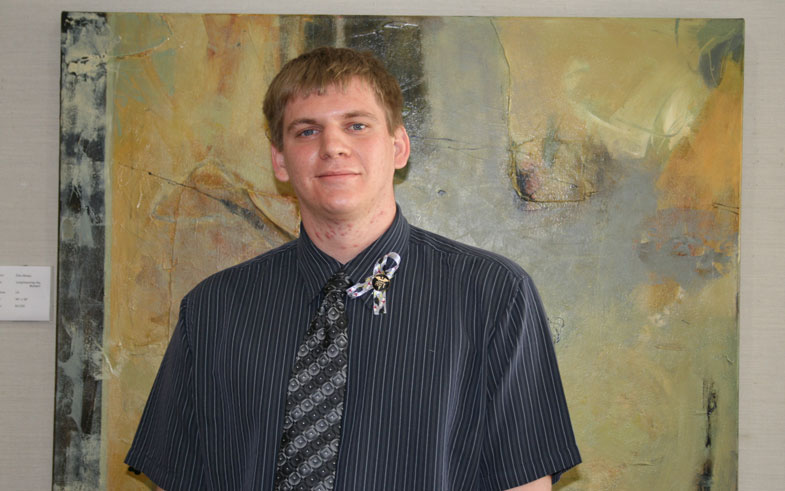 Photo Caption: Pictured: Adam Smith.
Lawrence County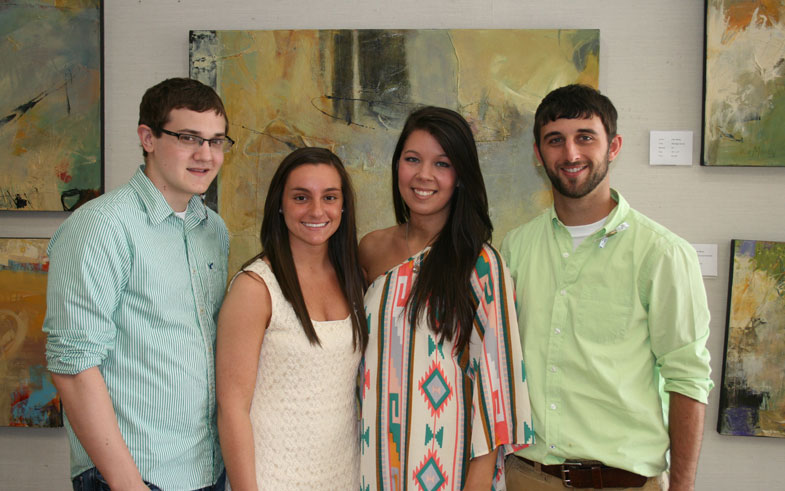 Photo Caption: Pictured, left to right: Kody Sisk, Erin Robbins, Caty Barnett and Logan Harville.
Marshall County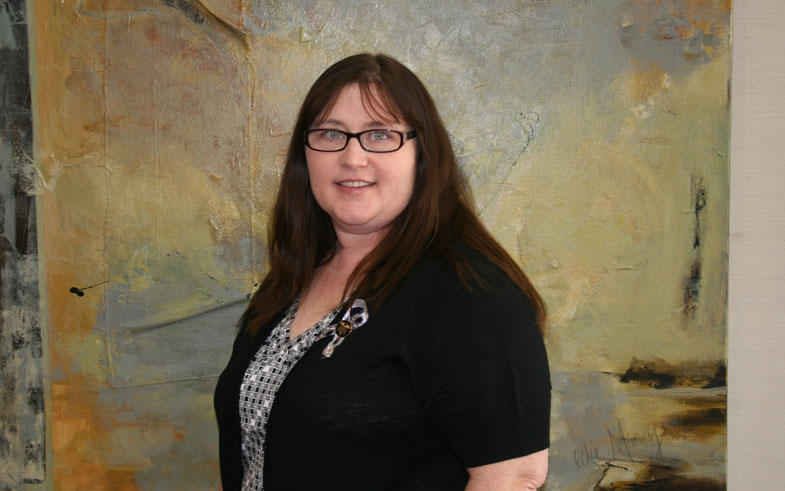 Photo Caption: Pictured: Tina Henderson.
Maury County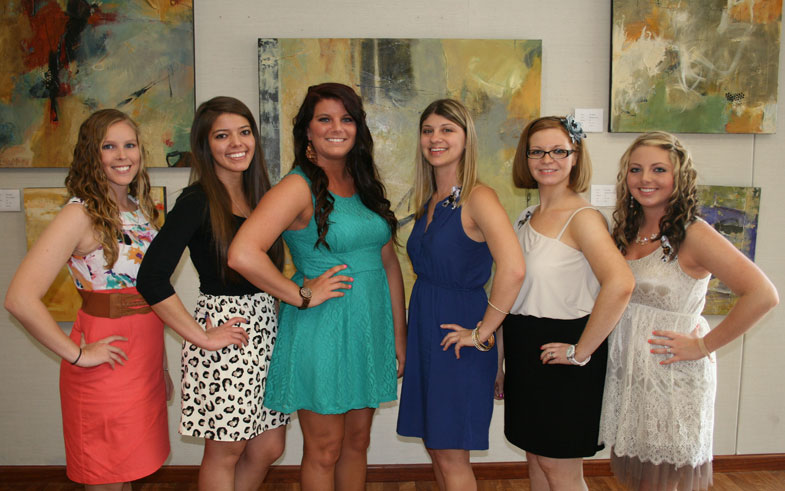 Photo Caption: Pictured, left to right: Megan Ring, Elizabeth Hernandez, Samantha Keyser, Keri Myers, Crystalyn Gear and Britlyne Davis.
Wayne County

Photo Caption: Pictured, left to right: Kacey Smith, Kenda Dial and Justin Daniel.
Williamson County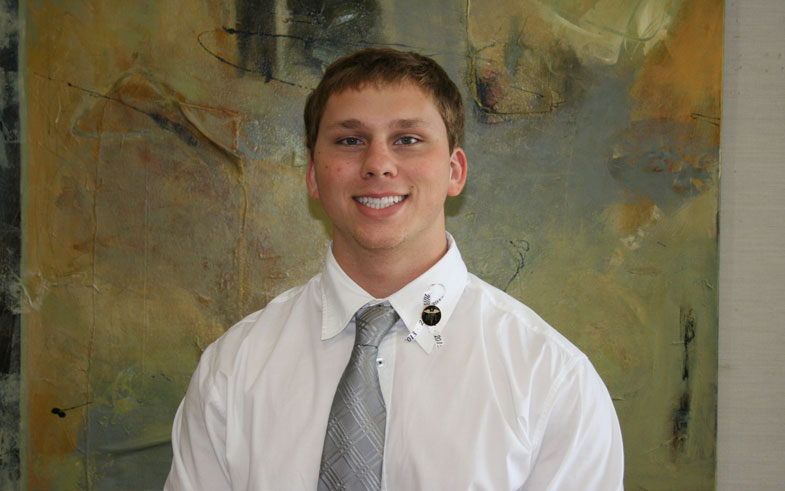 Photo Caption: Pictured: Clay Cook. Not pictured: Amanda Lofton.
Humphreys and Dickson Counties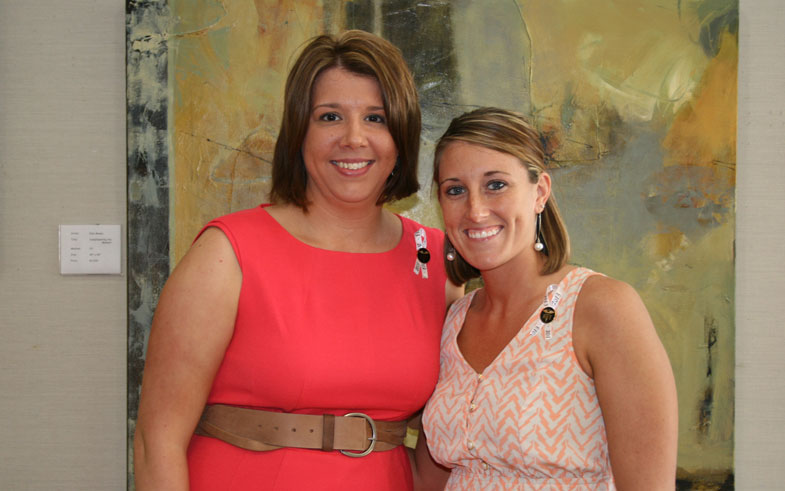 Photo Caption: Pictured, left to right: Amy Grice (Humphreys) and Allison Long (Dickson).

Columbia State is a two-year college, serving a nine-county area in southern Middle Tennessee with locations in Columbia, Franklin, Lawrenceburg, Lewisburg and Clifton. As Tennessee's first community college, Columbia State is committed to increasing access and enhancing diversity at all five campuses. Columbia State is a member of the Tennessee Board of Regents, the sixth largest higher education system in the nation. For more information, please visit www.ColumbiaState.edu.