You might be able to attend tuition-free.
Did you know? Many of our students can attend tuition-free through the Tennessee Promise and Tennessee Reconnect programs. We also offer other types of financial aid to help you pay for college.
Academics
Columbia State offers more than 80 academic programs, including both transfer and career-entry programs.
Learn more about Academics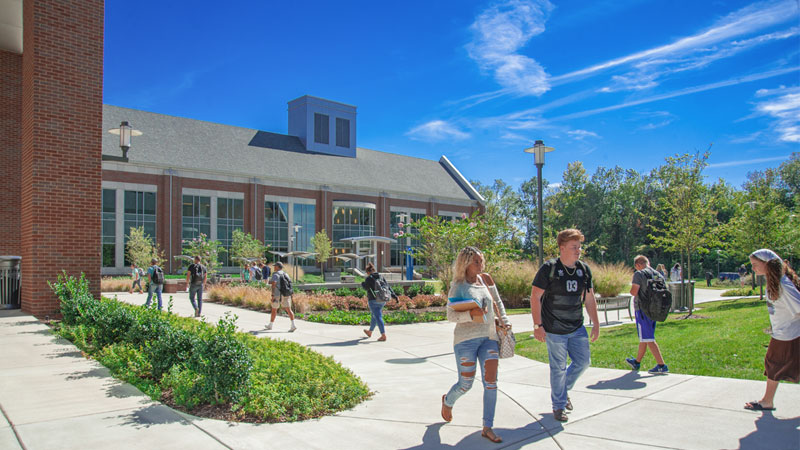 Recruiters
If you're looking to apply to Columbia State but have some questions, contact one of our recruiters.
Connect with an Admissions Recruiter
Adult Learners
Returning to college when you are 24 or older can be challenging, confusing and intimidating. But, it can also be one of the most rewarding decisions you ever make!
Learn more about Adult Learners
Tennessee Transfer Pathways
You can rest assured when you take classes at Columbia State. Your credits will transfer seamlessly with you when you graduate if you decide to continue your studies at a Tennessee four-year university, and many private colleges and universities too!
Learn more about TN Transfer
Veterans
We are committed to providing veterans with a successful educational experience. Our goal is to provide excellent service to enrolled service members, veterans and their dependents or survivors.
Learn more about Veterans Services
Admissions
Whether you're completing your first degree, learning skills that will propel you into the workforce or retooling in preparation for a change in career, you'll find Columbia State is a great place to start.
Learn about Admissions